SRIHARIKOTA-the Space Port of India
Sriharikota Island is located at a distance of 17 kms from Sullurupeta, SPSR Nellore District A.P.
It was chosen in 1969 for the launching of satellites as this tiny Island is most suitable for the purpose. Dr Vikram Sarabhai, the father of Indian Space Programme visited this place and finally selected for rocket launchings.
Sriharikota is known as Sriharikota High Altitute Range (SHAR) is renamed as SDSC (Satish Dhawan Space Centre) who was the third Chairman of ISRO. It was said that whenever he had leisure time he used to come to Sriharikota all the way from the Headquarters and enjoys the serene atmosphere in SHAR.
ROHINI SERIES
The Centre started its lauchings from the year 1971 with a tiny rocket RH125 from the launchpad that took place on 9th October, 1971.
PROJECTS :
SLV-
Satellite Launch Vehicle:
The first test launch of the final SLV-3 rocket occurred in the year 1979 but it was only partially successful as there was a malfunction in the second-stage.
On 18-071098 the SLV-3 successfully launched India's third satellite under the guidance of Dr Abdul Kalam.
ASLV
Augmented Satellite Launch Vehicle
The orbital launcher of ASLV was integrated vertically, with motor and sub assembly preparations in the Vehicle Integration Building (VIB), completed on the pad within the Mobile Service Structure which is 40 m tall.
The first Augmented Satellite Launch Vehicle (ASLV) launch from Sriharikota took place in 1987 and it was a failure. Eventually, only one was successful. out the four ASLV launches from 1987–94,
PSLV
Polar Satellite Launch Vehicle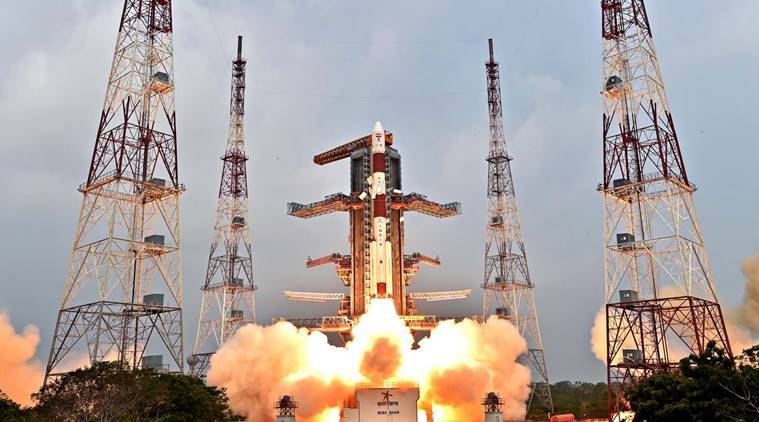 The PSLV launch complex was started commissioning in the year 1990. It has a 3,000 tonne, 76.5 m high Mobile Service Tower (MST) which provides the PS-3 payload . The solid propellant motors for the PSLV are processed at SPROB (Solid Propellant Space Booster Plant)SHAR, The first launch of the PSLV took place on 20-09-1993.
Presently there are two launchpads in SDSC SHAR and Third Launchpad is under process for construction.
A number of students and faculties from different Colleges and Universities are visiting this wonderful place for their enhancement of technical and scientific knowledge.