SPB is no more!!!
SP Balasubrahmanyam Died: Legendary singer SP Balasubrahmanyam died of illness. His death has drowned the entire film world in mourning.
The iconic singer, music director, actor and multi-faceted SP Balasubrahmanyam died. The boy who fought with death for about 50 days He died at 1 p.m. on Friday. Other health problems surrounded the boy who fought the corona virus and won. SP Balasubrahmanyam was admitted to MGM Hospital in Chennai on August 5 after being infected with the corona virus. First, the boy who suffered from minor symptoms like cold and fever On August 13, he was seriously ill. Since that day, he was treated on ventilator in ICU. Later, doctors treated the boy with the support of the ventilator and the ecmo (extracorporal membrane oxidation). The whole film world was in mourning with the news of the death of the boy.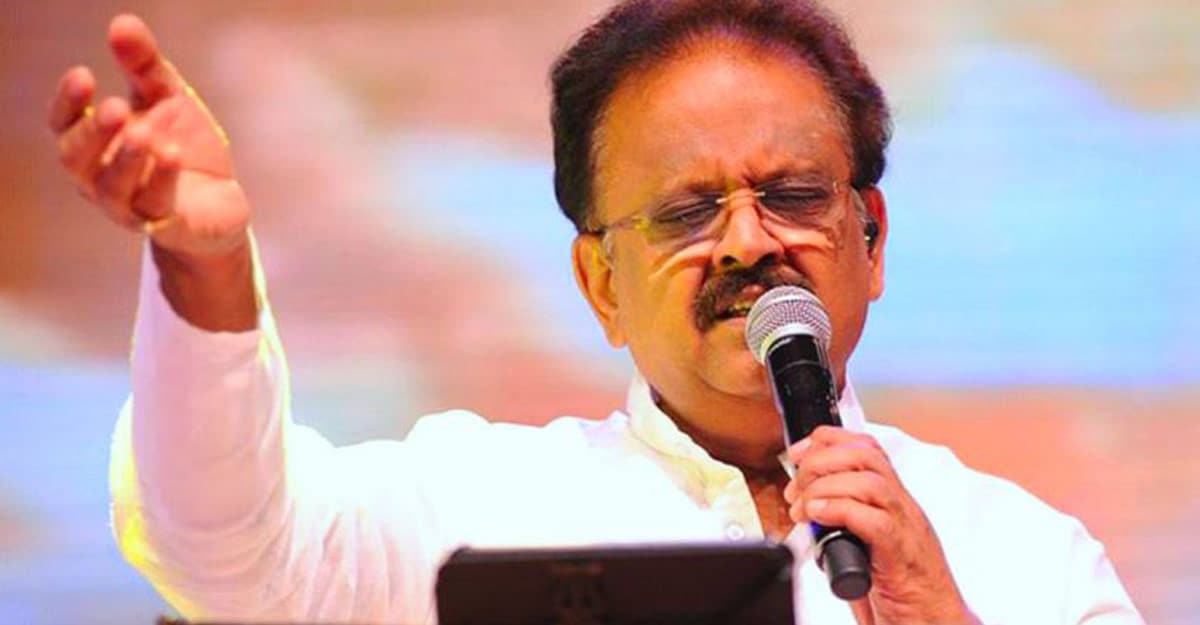 Sripathi Panditaradhyabalasubrahmanyam.. The name we call all the nicknames is SP Boy. On June 4, 1946, sp Sambamurthy and Shakuntalamma were born in Konetammapetta in Nellore. The boy's father Sambamurthy told harikathalas. The boy has been passionate about music from childhood. The songs have become a habit of singing. His love for the song led him to films. In the 1960s, Chennai went to the hunt for opportunities.
Sp Kodandapani, the famous music director who has taken part in a song competition program He was given the first chance. Sp Balasubrahmanyam was introduced to the industry as a playback singer with the 1966 film 'Sri Sri Sri Mariyaramanna'. On December 15, 1966, sp Balasubrahmanyam sang his first song in the recording studio. Until then, the Telugu audience and music lovers who were accustomed to the ghantasala voice attracted a new voice. Soon the voice became popular. Not just singing songs The voice of the heroes is singing.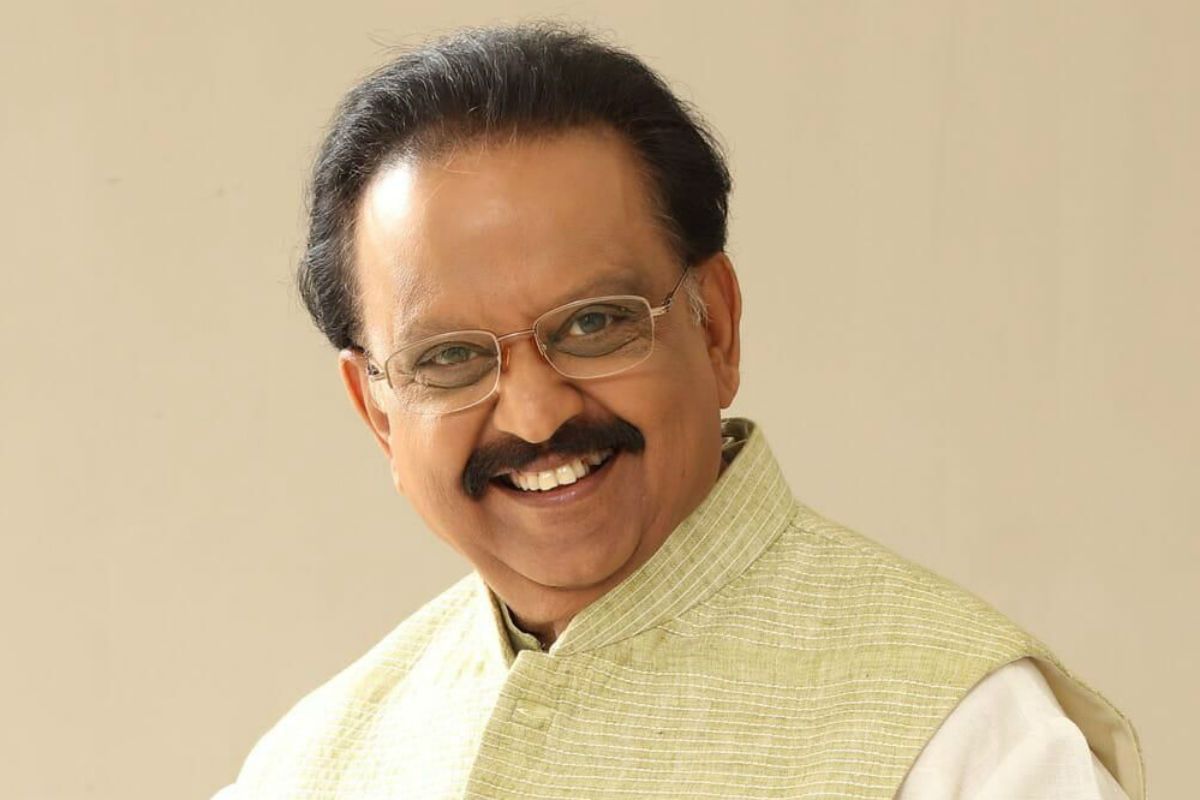 The 1980 release of 'Sankarabharanam' crossed the balu reputation. He received his first national award with this film. Not only in Telugu, but also in Tamil as a star singer. In fact, he has earned a reputation as the iconic singer in the South. He has sung nearly about 45,000 songs in Telugu, Tamil, Kannada and Malayalam languages. Also, songs were sung in Hindi. He has received six national awards in Telugu, Hindi, Tamil and Kannada. Balu received the National Award for Best Playback Singer for 'Tere Mere Beach Me' in Hindi film 'Ek Tuje Keliye'. Other awards are also coincide.
His life ambition was to become an Engineer, when he joined Engineering College, he fell sick and come back to his home at Nellore. He used to sing wherever any music competetions were conducted. During his vacation there was a competetion at 'Kalidasa Kala Niketan, Gudur'. When he sang a song a song on this competetion, that time Smt S Janaki was the Judge, on hearing his song, she advised him why don't try in films.
Again when he joined to study Engineering in Chennai, he participated in one music competetion. There he met one music director by name, SP Kodandapani, he assured him that he would give a chance in his next movie.
At times he found no time to go to Engineering College, with the music in the films. He sought his father's advise whether to continue Engineering or Music. But his father left the coice to Balu only. Then he continued with singing as profession.
The first movie that he sang was, 'Sri Sri Sri Maryada Ramanna' but the next movie he sang was released before this movie.
From then onwards his journey began to expand and finally become that there will be no movie without Balu's voice.