The address of the eye-catching beauty!! Kerala!
Kerala popularly known as 'God's One Country' has a Beautiful beach, Stunning green mountains, pure lakes, and visible canals Many miracles are the minds of nature lovers. Especially in the backwater sacks can never be forgotten.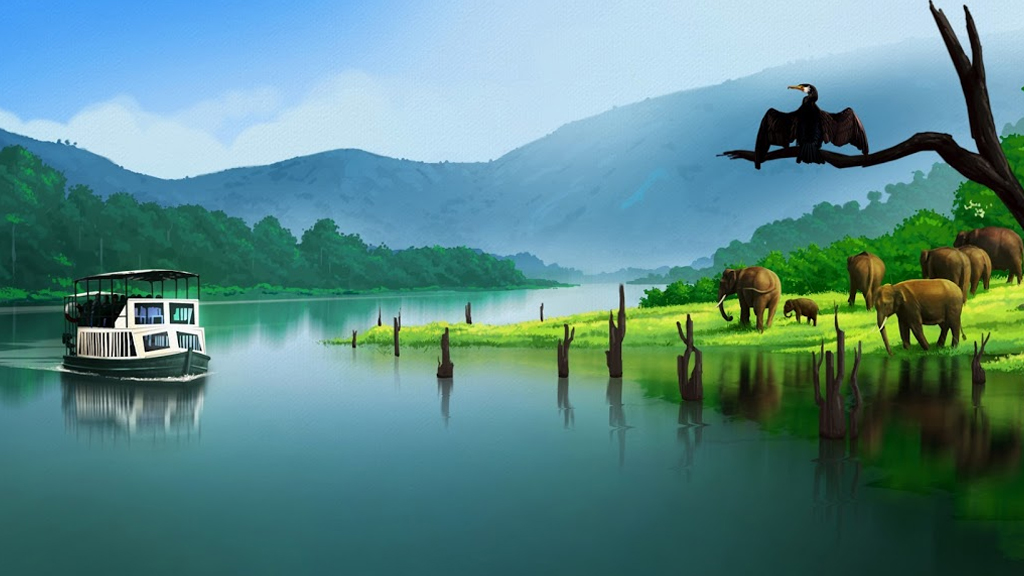 The Coastal Kerala extends on the west coast of the country is called 'Malbar'. Kerala is one of the 25 regions with biodiversity in the world. According to the National Geographic Traveler Survey, Kerala has also achieved a special place in the top 50 places in the world. Kerala's beauty can be divided into four parts. Coastal areas, green mountains, waterfalls, backwaters monastery are the important ones.
There are three ports in Kerala. The Alappuzha port is known as the Vennes of East. The backwaters here are very impressive for tourists. The ancient lighthouse in Vijaya Park is impressive. Kozhikode, Kulupili, Ernakulam, Meenkunnu, Papanasam, Poowar, Kovalam, Meenakunna, Varkala, Beekal, Chairai, Chavakad, Kanvatirtha, Kappil, Chaura, Kapad, Kihunna, Kollam, Peru, Payyambalam beaches are very impressive. The sunset from the coast of Kerala would be a wonderful view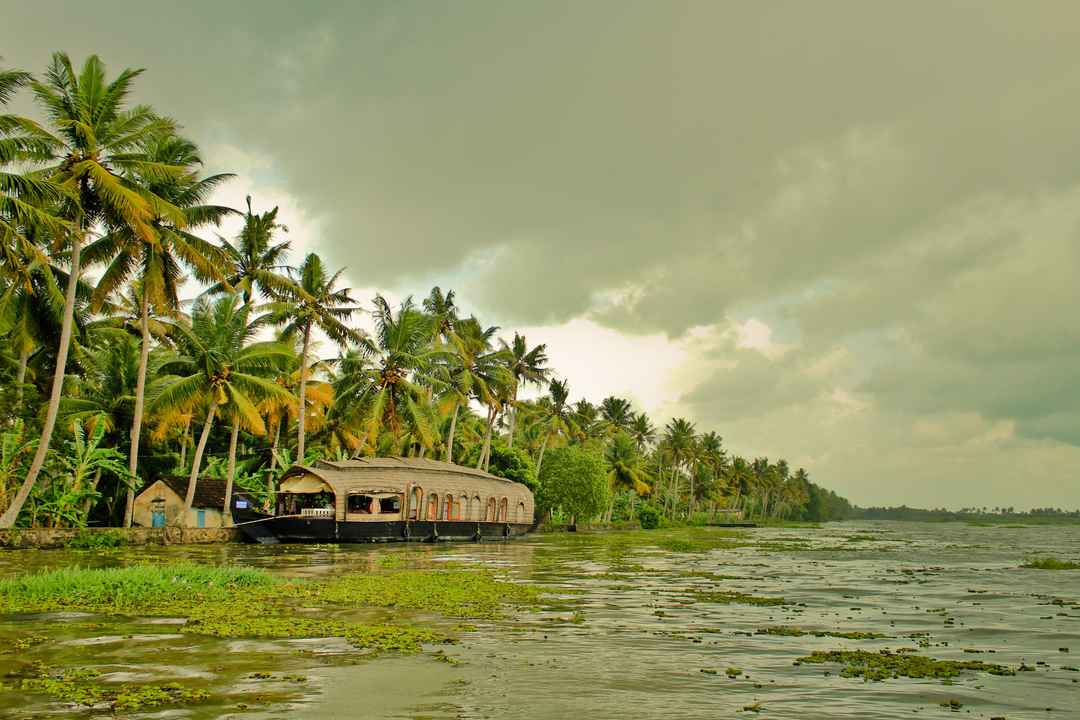 Ponmudi Hill Resort, located 60 km from Thiruvananthapuram in Kerala, and Agastyakoodam regions introduce a new world for nature lovers. The Agastyakudam Mountain range is available in rare herbs and medicinal plants. Here you can see different birds. However, women are not allowed to climb this mountain top. The Devikulam Mountains in Munnar, Eco Point, Kundala and Neelukurinji Flowers Mountain are worth seeing. Amritmedu, Chembara Mountain in Wayanad, Charnakunnu, Edukkal Caves, Gavi, Ilavinjapuninchara, Jatayupara (Cadaya Mangalam), Iringal, Grampi, Nelliyampathi (Palakkad), Idukkisila, Pirumedu, Pothamedu, Ramakaladu, Ranipuram (Idukki), Ranipuram, Rajamala (Kasargod), Wayanad Vaitri Hill Station, Kottayam
Not only beautiful mountains but also wonderful water streams impress tourists. Adanpara Falls in Malappuram, Aripara in Kozhikode, Aruvikkulu in Kottayam, Attukad in Munnar, Chetalayam in Wayanad Attirapally in Thrissur, Valachal, Cheyappara in Idukki, Madamakkulam, Keelaruth, Valara, Kanthanapura in Wayanad, Kalakayam in Thiruvananthapuram, Manakkayam, Meenmutti in Kalpeta, Palaruvi in Kollam, Meenavallam in Palakkad, Tusharagiri in Kozhikode, Vellarimala, Wayanad mesmorise the tourists.
Alappuzha Backwater, known as 'Venice of the East', can never be forgotten. Travel in the houseboat gives a new feel. There are all kinds of facilities for tourists. Like hotels, there are furnished bedrooms, modern toilets, living rooms, kitchen and balconies. These houseboats have a special place in Kerala Tourism. Along with Alappuzha Cochin, Kollam, Ashtamudi, Chandragiri Kadambaryar, Chittari, Kumarkam, Munro and other places can also be roamed in backwater.