COVID19- PREVENTION
The most easily preventable virus was described as terrible form and dropped into the World.
The incapable man who can not maintain
6 feet distance, use a suitable mask and maintain minimum cleanliness
is
looking for a vaccine.
The Common Facts:
1. It is a very common virus
2.But
the virus that can spread fast
3.There may be one in 1000 people are dangerous... That can be ours
4. The spread through objects is less and more by human beings.
5. If you are away from humans, 100%,
6 feet away, 96%,
and by using proper mask, 85%
can prevent this virus.
Our care is our salvation_ *Negligence is the invitation to The Corona*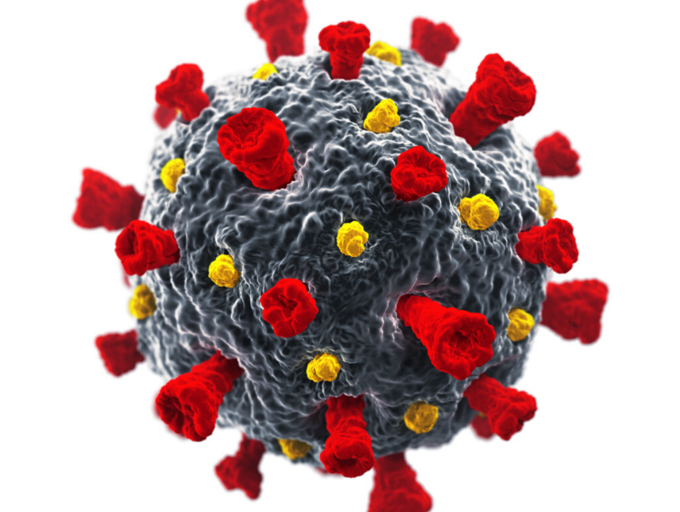 Questions that most people generally ask :
1. How to wash vegetables.
2. How to wash milk packets.
3. What precautions should be taken for grocery.
4. What precautions should be taken against packed goods.
Unique answer:
"Do what we have been doing since birth.
Do nothing new."
*_Strange thing..._*
-1% chance of virus from objects, but precautions we take are 99%.
-Humans are 99% likely to get viruses from humans, but we are 1%
-Stop fearing and live with awareness!